Got love problems?
Welcome to a different kind of relationship advice
that gets REAL results.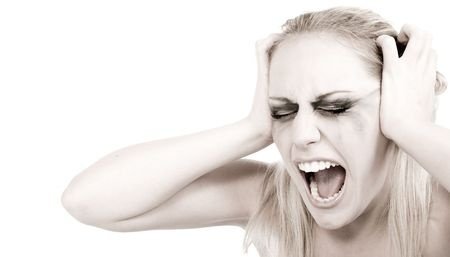 How are you doing in today's dating scene?
Discover real-world advice that actually makes your relationships better!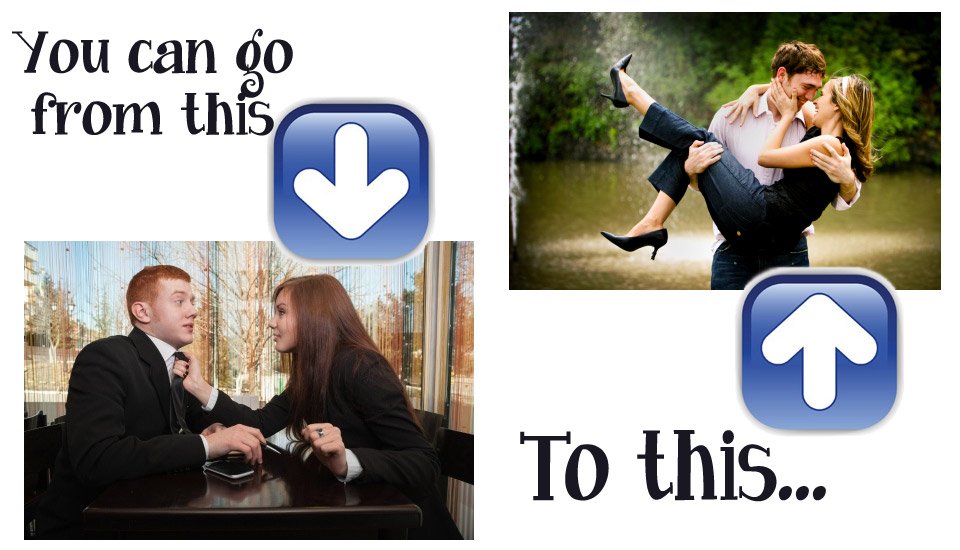 Finding love can be hard!

But it doesn't have to be.
In a world where it seems it's impossible to get what you want out of your love relationships, seeking relationship advice for women is the first step to getting not only what you want from your relationships with men, it helps you get what you deserve.
Does it always feels like you are doing something wrong?
Are you stuck in dating limbo? Or maybe even single-girl limbo?
Does the thought of another first date fill you with dread?
Is your relationship spinning out of control and you're not sure what to do?
Worried you'll never get the kind of love you've always fantasized about and it seems like everyone else in the world is having?
Relax, you''re not alone.
Every day, millions of women are coming to the realization that they could have so much more fulfillment in their relationships. The great part is that there are so many things you can do today to have better interactions with men, to get a better understanding on what makes you happy, and to bring your relationships to the next level.
So, what is the typical dating and relationship advice for women you get?
"Just be yourself!"
What does that mean? Whatever it means, in reality, whatever you are doing now is not working. Many women get trapped thinking that if they try hard enough or maybe give just a little bit more of themselves, everything will turn out fine.
You simply can't "fail harder" to succeed. You have to try something different.
Throughout this process you will find free dating advice to date more effectively. You will find out how to build better relationships and in the process, you just might find who "yourself" truly is… and she''s pretty lovable!
This website features relationship advice for women on just about every topic you'll encounter in the dating world. You'll learn how to attract an awesome guy and you'll also discover how to keep him in love you you. Plus we have just about everything in between. Whoever said that dating is a chore was completely wrong! It can be a blast if you have all the right knowledge on how guys think and how to use this to your advantage. But it's not all about how to get the upper hand in relationships. It's how to think and be the ultimate woman so you can enchant your man and keep all of his thoughts on you! Enjoy the free dating advice…
Since you gotta start somewhere, lets begin with answering the age old question: "Is he into me?"
Be a Dynamic Woman!
All the simply and quick ideas you need to attract a man, make him fall in love, and exactly how to hold on to a perfect love.